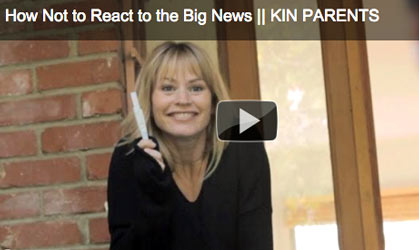 Listen, men. We need to have a talk.
Most of you are good, caring gents that love your spouses. I feel like the plural for the word spouse should be spice. Can we change it?
Anyway, we made this video so you can avoid being dumb. The whole dumb thing is overrated and stereotypical. And you're better than that.

Subscribe to our YouTube channel: CLICK HERE
Remember, you can't take pee out of pool. So don't throw battery acid all over a memory that the two of you will be recounting for the rest of your life. Be proud. Be ready. Be a man.
May the Force be with you.*
* Always use the Force responsibly. HowToBeADad.com cannot be held liable for misuse of the Force or its Dark Side.
–
Our Facebook Page
It's even more fun. Zuckerberg-style. And you know how nerds get.
Notebook
It's like finding your brother's journal and wishing you hadn't.