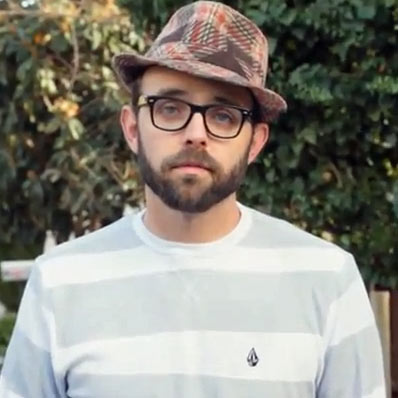 There are three words we all knew we would one day get to say to the people we love, especially as parents…
So, we decided to make a video about it. Enjoy!

Subscribe to our YouTube channel: CLICK HERE
I guarantee every parent has said them at least once. Maybe you're saying them right now. Hell, I want to say them right now about writing this blog!
–
Join our Facebook Page
We just turned 10!
Our Videotape section.
It's like a video store of funny/stupid.