If you have an item you think is rad, GO HERE and email us about it.
Oops. I put something I want from my own Christmas list on here. Whatever am I to do?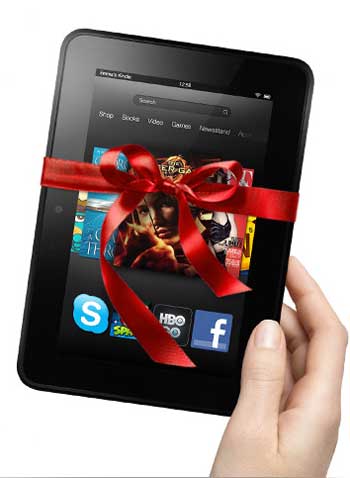 Well, I've helped you out regardless. It's better than an iPad mini, and way more affordable.
I'm not gonna say much. Other than this…
–
Christmas Junk: DAY #6
Find more rad stuff!
Instructional Diagrams
Some stuff over here. And some products you shouldn't buy.