If you have an item you think is rad, GO HERE and email us about it.
Every parent uses The Force every once in a while to get their kids to eat something or go to sleep. Unfortunately, the Jedi Academy is closed for renovations… so we have to make do.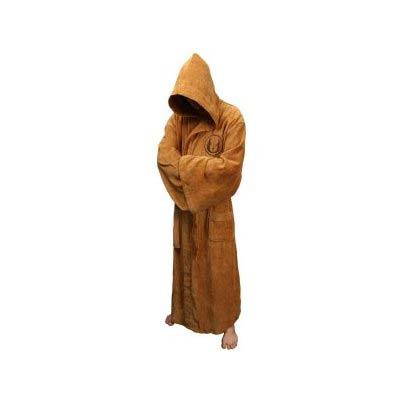 Respect the rank, not the name, young Padawans.
If the force is strong, why not treat your fellow Jedi to a Star Wars Bath Robe. One size fits most.
–
Christmas Junk: DAY #5
Find more rad stuff!
Instructional Diagrams
Some stuff here. And some products you shouldn't buy.