If you have an item you think is rad, GO HERE and email us about it.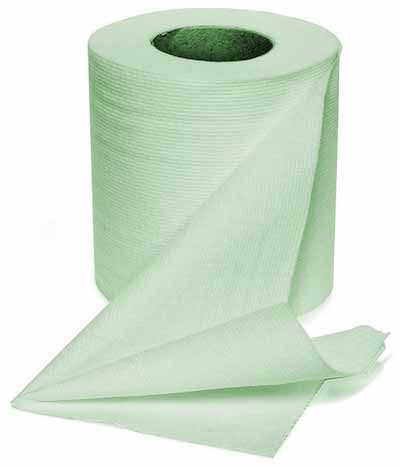 You could argue that our civilization isn't the byproduct of civilizing forces and advancements, but the need to fulfill selfish impulses and laziness.
Need evidence? Glow in the dark toilet paper. Let's start there.
I have become proficient in the art of using the restroom in the dark. But how much easier would it be if we had glowing paper to wipe ourselves with? Problem solved. Who knows what they use to make it light up. Radioactive isotopes? The butts of lightning bugs? Whatever it is, it'll light up your life.
Wiping properly is the civilized thing to do!

–
Christmas Junk: DAY #3
Find more rad stuff!
Instructional Diagrams
Some stuff here. And some products you shouldn't buy.