I make birthday cards for my sons. These are Cody's and Max's cards for 2008 (8yo and 6yo) and 2009 (9yo and 7yo).
For 2008, the fact that my boys were into comic book characters rocked my world, even if it was by way of movies instead of the glossy pages of actual comic books.
2008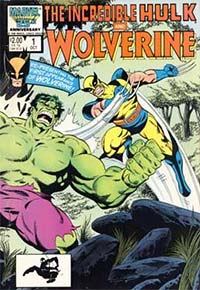 It didn't occur to me until years later, the coincidence of my sons' choices. A famous comic matchup, the Hulk and Wolverine. Pictured here is a comic I had the random good fortune to own myself.
I would say that this was all ironic, except all the fighting Cody and Max do obliterates any concept of irony. Maybe it's adamantiumy?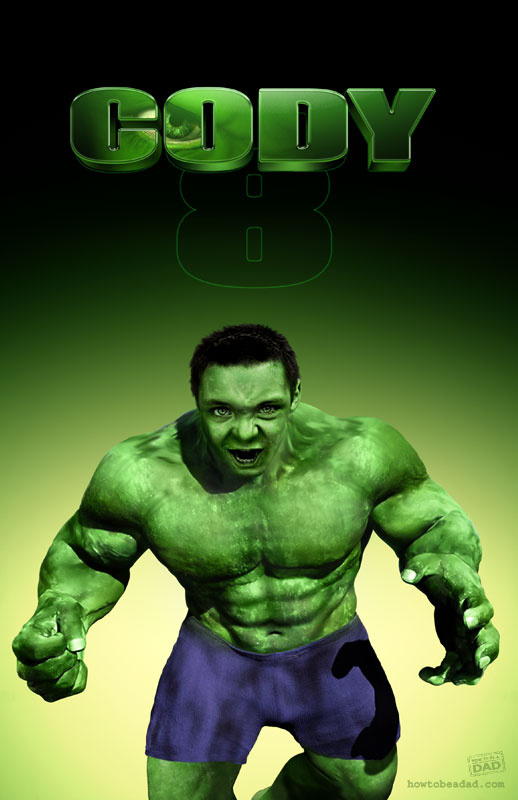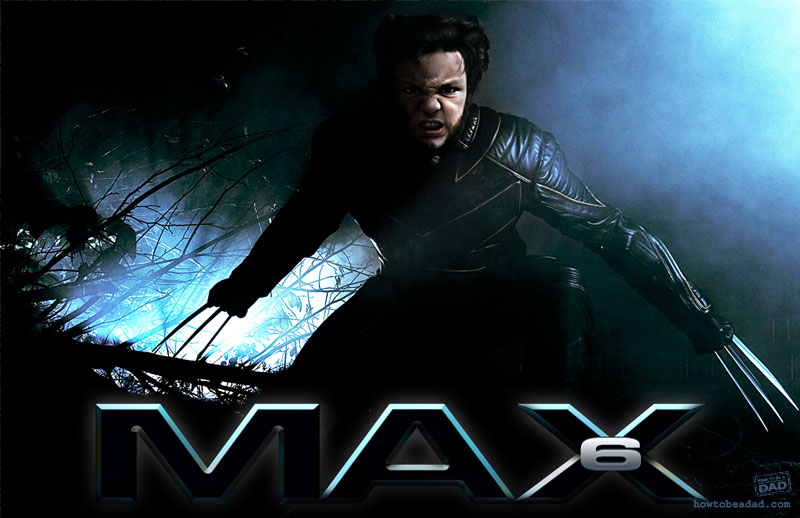 2009
I never really knew much about The Naked Brothers Band TV show on Nickelodeon, other than the fact the name met with my off-kilter, counter-culture approval and the fact that my son made fast friends with the series for a while. And I love the unholy hell out of music.
I knew he loved it and that was enough for me.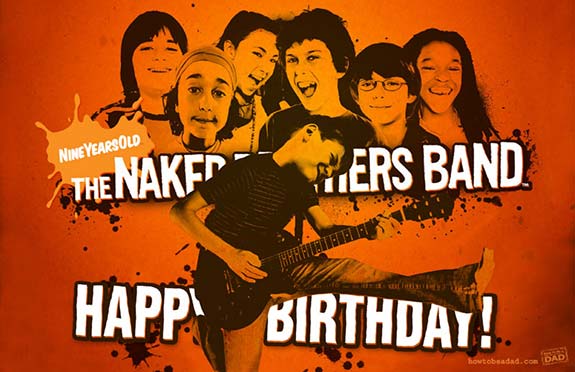 Max wanted to do a sports legend. Ted Williams. Which was odd because he wasn't crazy into following sports, but not too odd since some of my family is from New England. And that immediately means Red Sox to anyone with a decent percentage of Sports coursing through their veins. I respected his choice, as a non-sporty myself, who had an appreciation for excellence on the field, in an unfamiliar field.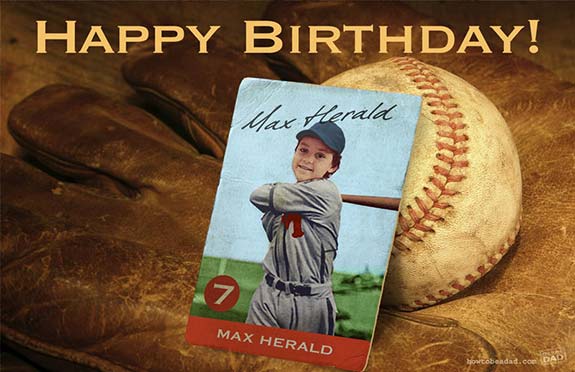 The look on my sons' faces when presented with their birthday cards from me is something I can't fully describe. It's not even the look on their faces. It's everything. Every sensation. Everything in the moment.
Every parent has moments like this. No one needs Photoshop and massive amounts of caffeine or insomnia to experience it. Every single parent does in their own way. This is just a peak at one of mine.
–Andy
–
The Previous Cards Dash, Metroid's Samus, Spider-man and Doc Ock, the ghost twins from The Matrix Reloaded and Star Wars. Yes, I know I have a problem.
Facebook for More
Even though Facebook is random about what it shows you, it may be the best way to keep up with us.
See What Else I Do in Photoshop
I think you'll be impressed.