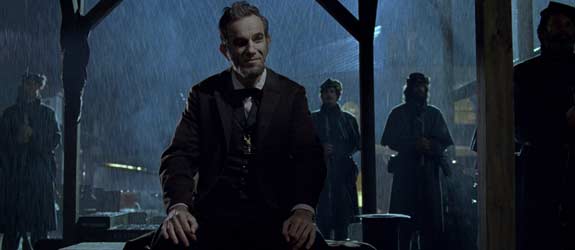 We haven't really given our opinion on many subjec…. BWAHAHAHAHA.
Truth is, we don't like to dirty up your pristine minds with our ridiculous thoughts. But sometimes, there are certain situations when we have to break our own rules.
Steven Spielberg's new film, Lincoln, is worth watching. Forget Twilight. Forget Skyfall. Lincoln is where it's at.
If you need more convincing, here's my movie review with exclusive photos from the movie.:
–
More stuff on Night of the Living Dads