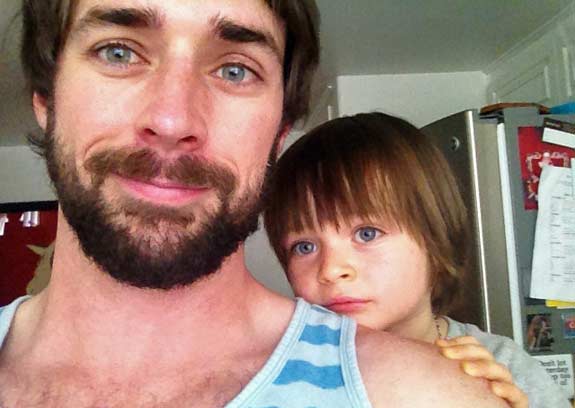 Dear Finn,
Today is your 3rd birthday. You're now 94,694,400 seconds old and, as such, you deserve to be applauded for putting up with the stupidity of adults, and monotony of a more routinized life.
As part of my annual tribute to your radness, here are 16 photos from each three-month quarter of your life. You're an incredible boy who will grow, if I do my job and stay well enough out of things, into an incredible young man one day.
As a gift, I'm hoping our readers today will leave a comment below with their advice, a funny story, a birthday wish or anything they'd care to share. Then, I'll collect their wisdom and their well-wishes to give you something better than a toy. I'm going to put this in a journal to give to you when you're older.
Love,
Your Dad
HAPPY BIRTHDAY FINNEGAN!
December 2011 to October 2011
March 2012 to January 2012
June 2012 to April 2012
Today to July 2012
Please also share this post and put the word out far and wide. Help me celebrate him and gain the wisdom of the Internet. He deserves it.
PLEASE POST YOUR BIRTHDAY ADVICE & STORIES!
–
See last year's BIRTHDAY BOY VERSION 2.0
Little, babier, different.