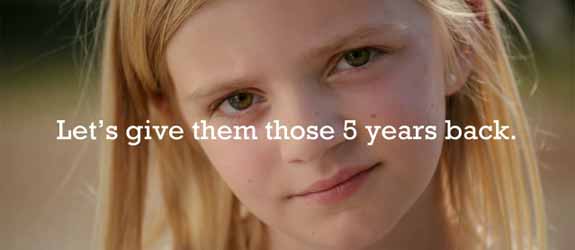 I know we're pretty "funny" sometimes, but I watched this and it scared the shit out of me.
I hope it does for you too.
Let's give them their 5 years back. May our lives never be the same.
–
Our Google Plus Page!
Run to it and share this. Or die trying.
Our Facebook page!
Another good place to discuss this video.