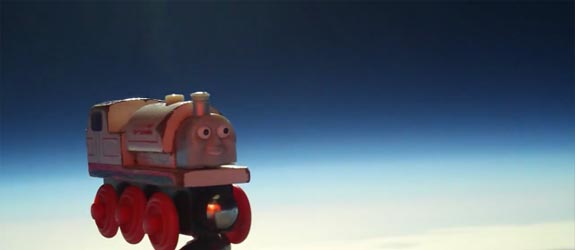 There are certain dads I aspire to be like… Cliff Huxtable, Andy Taylor, Mork from Ork… you know.
But this guy is the real deal. I posted this video last night on our Facebook page but it needs its own altar on our blog.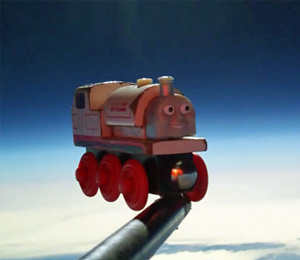 Here's a dad who gives his son the Heavens and the Earth. Radness.
Enjoy and happy Friday!
–
Our Google Plus Page!
It's very polite to Google your PLUS in front of people.
Spacebook!
Where the magic all started!