"We have to moof to Mars becaws Staturn is too beeg."
-Finnegan (2012, 2 11/12ths years old)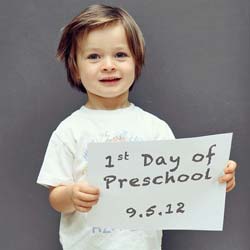 PS: Who the hell taught him astronomy?
I'm just landing on the edge of that beautiful landscape of my son saying amazing, imaginative things. I'm Ponce DeLeón and I'm discovering the fountain of youth. It's so awesome. And surreal. I love it.
You know what, kid? After the week I've had, I'm apt to believe you. Let's go find a rocketship.
–
Previous My Kid Just Said
Shiny, happy peepees.
My Kid Just Said Facebook Page
This is where YOU can post YOUR kid's quotes. Go for it!