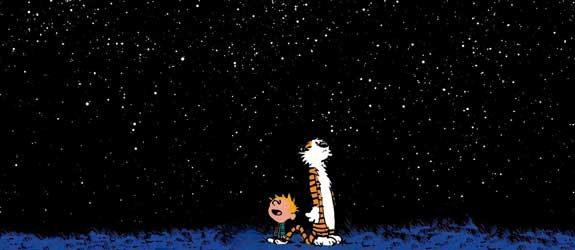 Editor's Note: Charlie has provided a soundtrack at the bottom of this post. Feel free to play it while reading this.
Last week, Finn and I had an adventure.
We did something neither of us had ever done before and busted out our bullwhip/fedora combo. As a parent, it doesn't require much to venture toward 'certain death' and taking on something difficult seems to be a recurring theme, but we wanted to give it a go. I'll tell you all about it in a few weeks, but there were tears and there was frustration. Let's just say it involved being "camera ready."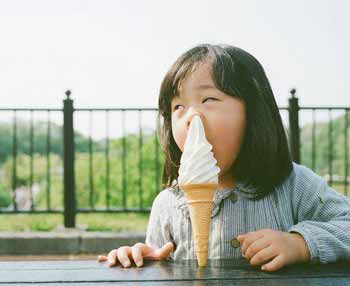 Even ice cream is dangerous. Smells good, right?
Sometimes, writing and blogging and social media-ing and traveling and appearing places doesn't make me a better Dad. There's really nothing I would rather avoid than putting myself before Finn. What's the point of writing about family if you never get to spend time with them? What's the point of blogging about your kid if you have to spend most of your time chasing your career around like toddler on meth?
That's exactly what it feels like.
I'm having trouble seeing the end game and getting lost in the fog. When I try to wipe my future-goggles or tune in my dream-radio, things remain fuzzy. Then, life throws crazy exploding bags of poop in your way just to distract and disturb you. I wish I could look at those moments when Rome burns and someone is wearing underwear on their head, and see them for the opportunity they are. But I can't.
I want to change it.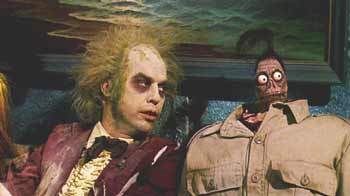 I have a headache. You got anything for it?
I think I will just do something strange like interrogate myself. And my family. Maybe, we just have to ask ourselves, when the sun has set, what did we learn today? At least that way, I'll know the entire day wasn't a bunch of images on a screen and people copying each other's emotions. Maybe, with that question proposed in a non-scholastic tone (I prefer it be said in a Beetlejuice voice), we can spin all the bullsh*t into an unrefined gold.
We didn't succeed in the adventure. We didn't climb the summit and live. We fell, and broke ourselves into pieces. But at least we climbed. Maybe we got a crappy t-shirt that said, "I gave it a go and all I got was the douchey t-shirt." Then again, that probably couldn't fit legibly on shirt. I'll tell you all about what it was when I can…
Adventures are not always victories. Quite frankly, they can be f*cking train wrecks.
–
Join us on Facebook
Because a community of stupid dads is better than… um… something.
Instructional Diagrams
Learn yourself some parenting.