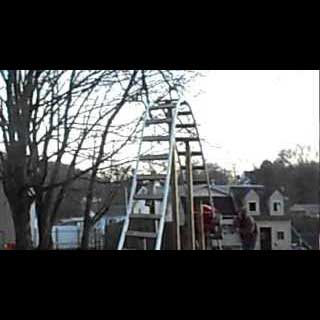 There are a lot of great qualities that one could say define the virtues of great fatherhood.
Building stuff that could thrill and possibly maim your child, well, you win, sir.
Let's watch.
Not every dad has the gonads to pull off this kind of thing. Or the tools. But this guy is a pro for so many reasons.
So, let's go through the list here:
A. Safety – Safe as any ride I've ever ridden on. In Mexico. On Spring Break. Near crates of fireworks.
B. Education – What better way to learn physics?
C. Handicraft – You gotta learn welding and basic engineering by five years old, right?
D. Finances – Learn business skills! Charge your local neighborhood kids to ride the thing, make some money, cover up some kid getting hurt, eliminate witnesses, employ goons, run from the cops, and become a mob boss. College is for the birds. School of hard knocks to the head by tree branches and stuff.
So, who wants to build one of these in my two-bedroom, three story condo next to a freeway? Couldn't be a safer, more ideal location.
Shoot me now.
Love and screaming,
Charlie
P.S. Before you judge this video too harshly. Have a look at this…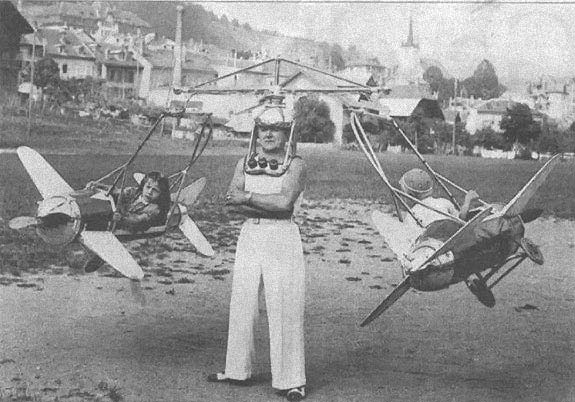 –
Want more crazy videos?
Laugh at us. Not with us.
Our Facebook Page
It's a scream. (side note: kill me now for that pun)