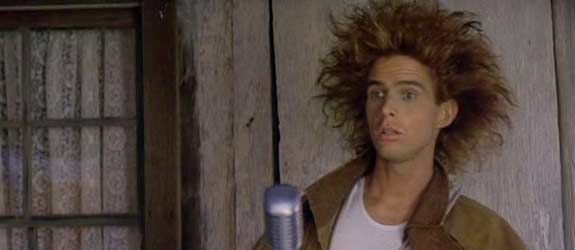 Dear People of Earth,
Meet Tanishq. He is a pretty normal eight-year-old kid. You know: Excitable. Loves to play. Loves to sing. HE'S A COLLEGE STUDENT.
Both he and his sister were accepted into Mensa at the age of four. He currently studies in college and is absolutely smarter than you are. He gets better grades than most of the other students in his Astronomy 301 class. He's brilliant.
His family is eager and supportive about their prodigy children, but they are finding, much like parents of kids with learning disabilities, that there are not enough resources for their children. This makes me sad, on both accounts. Kids should be given every opportunity to improve and understand themselves, the world around them and their limits.
Tanishq has bold dreams and wants to explore the reaches of his intellect. Honestly, that both scares and uplifts me because I know we all have our selfish wishes for our kids. But we have to look ahead of our own expectations and limitations to give them the best life we can provide.
ME DUMB. ME WISH ME WERE SMARTER SO ME COULD MAKE ME KID SMARTER.
SQUISHES,
CHARLIE
–
We're on Google Plus!
Maybe you'll become smarterererer for circling us, or whatever you do there.