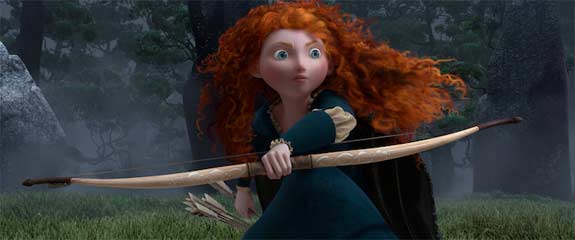 I've been seeing some unusually high number of link-baity posts and intense debate around Pixar's BRAVE this week. Specifically, a few bloggers have called into question the depiction of men/boys in the film, saying it's not a good movie for them. I decided to write a Nyquil-fueled blog post about it over on NIGHT OF THE LIVING DADS.
I tried to be thorough and more to the point in the post because, seriously, I was about RAGEQUIT THE ENTIRE INTERNETS.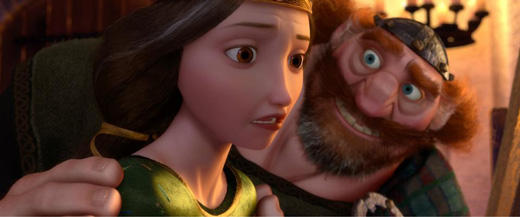 Look at this father. He's such an uncaring, buffoonish @sshole, right?
Go check it out if you have a second or five, and tell me what you think, having seen the movie yourself. Would love to find out that I'm insane or not thinking clearly (HA!).
PS: Don't get me started on the ridiculous accusations that Merida is gay because she's an archer and doesn't want to be stuffed into a relationship. Someone else, already covered that.
–
Follow Us on Facebook
It's like we can talk in real life on there and junk.
Our Google Plus Page!
It's like our Google page but with extra PLUS!