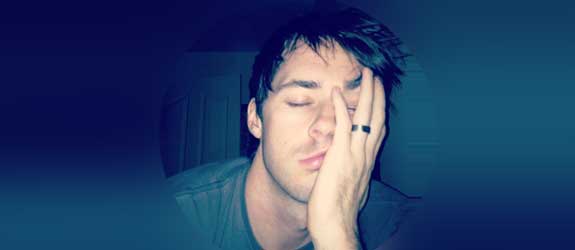 Artists, writers and musicians have, since time immemorial, relied on the help of many muses. I consider myself newly-minted member of the parenting arts. A childrearing creative. Parenting performer.
My wife has been that muse for a long time now, going on 12 years, but I have to admit that I now have a new muse in my life. Sorry, honey…
When I'm down and out at 3am, this one lifts me up. When I can't go on any further, there they are. It's as though they truly understand me. It's almost as if… they complete me.
I'm talking about CAFFEINE.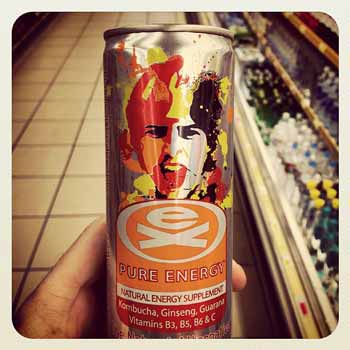 Someone stole my face & put it on an energy drink. Weird? Nope.
Sweet, sweet relief. You're there for me, dear muse, when I'm writing these insipid posts at 4am. You embrace me in your energetic arms when I have to listen to Hakuna Matata, again, after two hours of it on repeat as I take my son to school. You're there for me when I have to take out the trash and pay the bills after a mind-altering six hours of staring into the abyss that is my computer screen.
And you never talk back. Never give me trouble (except for my bowels, if rarely). You are a single source of inspiration, effervescence and personality so rich in history and character that kings waged war over you and men carry you on their backs through mountains to this very day. Sure, you have a storied past, what with your connections to drug dealers and burdensome geopolitical problems, but who doesn't. I certainly do.
You lessen pain, protect against liver cirrhosis, lower my risk of diabetes, protect me from gout (which we all know is a tough one), and those contributions are just for my meat popsicle of a body.
No, you are a special one, my sweet nectar.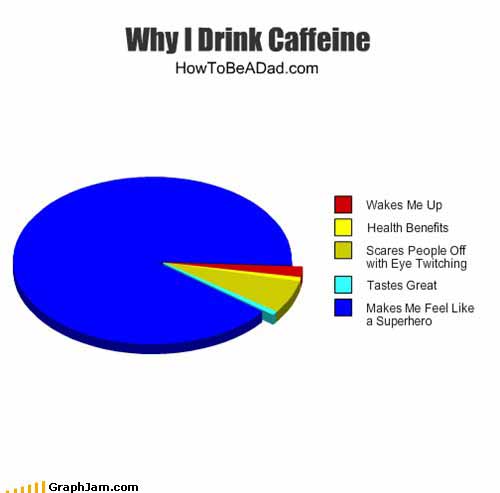 But I must admit, I never swigged a whole cup of coffee until my son was born. Sure I had my dalliances with Jolt Cola and the like, but never something this monogamous. You are the one. Parenting, economics, lifestyle — they all lay me bare. I give myself over to you and your gentle caress of my nerve cells.
I'm a fiend for you, caffeine. A caffiend.
–
Facebook
Drink up on the Zuckerberg brew!
Our StumbleUpon
Finding cool stuff is our job, you know, after writing posts.