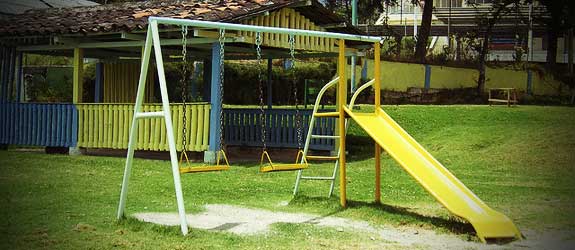 Disclosure: This post is brought to you today by LifeLock, a leader in identity theft protection. This post is my own opinion and my crazytalk doesn't necessarily reflect the opinions of Lifelock or its staff.
I'm tired of scamming myself into thinking I'm a good enough parent.
I've realized today, after a 21-hour run, that parenting isn't just educating, improving and protecting the survival of children. I mean it's all those things too, I suppose, but it's got to also include time alone with my son exploring the world together and playing, cultivating our personalities together like gardeners of each other's souls.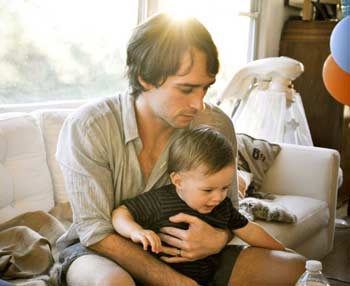 My boy lights me up. Can you tell? Photo by: Tami Bahat
It's obviously not the same thing to say that playing with Finn and feeding him are one in the same, but there's a different health at stake when all I do is the robotic work of waking up, changing diapers, costuming, bottle-making (or sippy cup refills), routine feedings, applying distractions and repeat.
That's mechanical. It's uninspired. And not just for Finn, for me.
Every day we adults (oh crap, am I an adult?) watch out for the usual scams. The Nigerian Princes offering to increase the size of our bank account or our manhood (as if it could be improved). Websites asking to login "again" to our social security numbers. Emails trying to phish our credit card info. There are endless traps.
But there's something else we are being scammed out of and with our full complicity. We're being scammed out of our experience. My father chose not to be sober; that was his distraction. We bring our workday home with us, if only the residue of stress and can't see outside it. I see dads pounding away at their phones (uh, oh — pot and kettle coming right up!) while their kids create their own adventures. Sure, our little people need to be self-sufficient, but I don't want to miss out on the limited chance I have in harvesting the unbridled fun out of my son's younger years.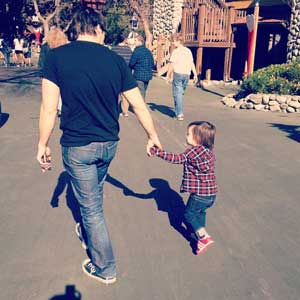 Hey Charlie, GET YOUR PHONE OUT OF YOUR HAND.
This is what we have: less than a score of years to live as children with them, inside their imaginations and connected to them before all the heavy inculcation and hard knocks.
An enduring bond might be included for the price of admission into Parentland, but the quality of our connection derives from the character of those frivolous moments. Doing only the things we're supposed to do is a scam. What about enjoyment? What about the wasting of time and having a blast? Those won't be fulfilled by plopping him in front of Sesame street.
Twenty one hours later, and all I can say is I have to dig deeper. Find the time.
–
For non-emotional scam protection: Go LIKE Lifelock on Facebook!
Photo credit: BLMurch