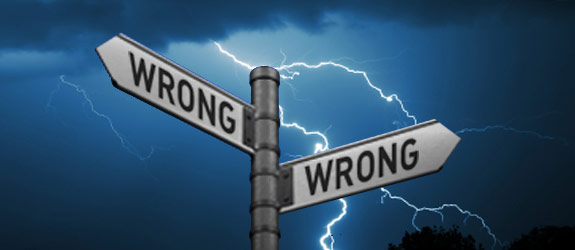 This post originally appeared as a guest post on PlaygroundDad.com…
Okay. Well, maybe not THE WORST. But definitely one of the worst.
It's one that ranks up there with "does this outfit make me look fat?" and "do your parents know you're a serial killer?" or "How much do you love me?" Your answers are inevitably not the right ones and you walk a tight-rope above a pit of alligators in a sea of acid surrounded by a lava moat, metaphorically speaking.
And Avara has a predisposition for prefaces and preambles. She says she has something to say before she says it. She is the queen of the "beforehand-speech".
But this time, Avara decided to plant an amazing piece of verbal explosives. No preamble, which caught me off-guard: WHO I THINK YOU WOULD BE WITH IF I WEREN'T AROUND.
This subject could, by my estimation, go either: A. MORBID, including her projection of when/how she'd pass away, or CLINICAL, what would've happened if we hadn't met and who is "more my type".
In either case, I refuse participation on a hundred million levels.
First, this isn't something I think about and frankly would rather not. Second, this kind of questioning can lead to more suspicion than normal or healthy. Third, it's all conjecture because who I am now is not who I would've been or who I would be without my wife. Just the facts, man.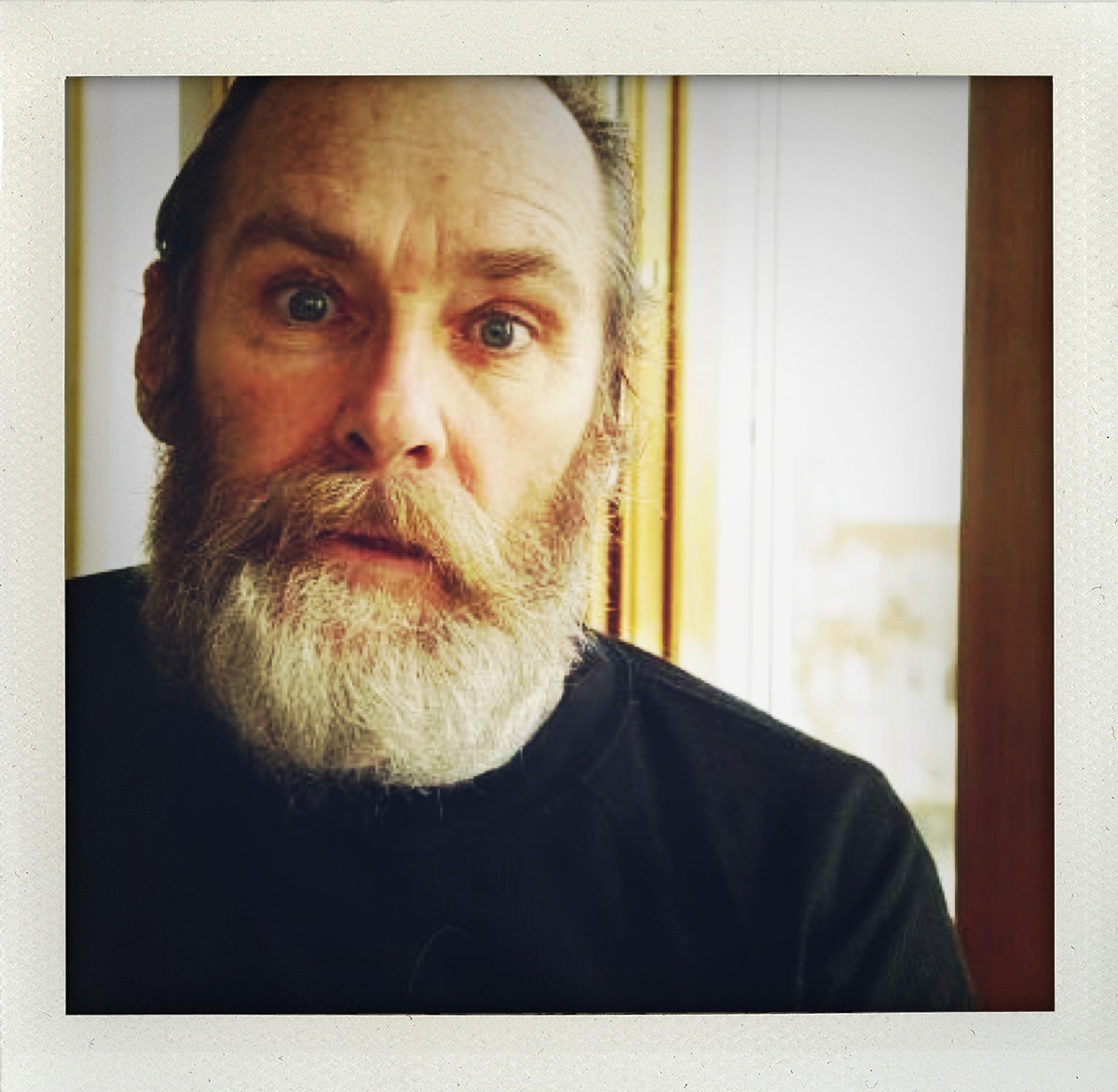 My dad displaying the same look of understanding that I'd had.
To finish her point, she said, "I told you that if I weren't around, I thought you would've been with 'INSERT FEMALE FRIEND'S NAME HERE'. For any of my friends reading this (all three), I'm not going to say who she said. That would be weird. I casually replied:
Nope, never thought about that and I'm pretty sure she wouldn't have liked me back. Because who wants a continuous fart and burp factory like me.
I think she was relieved by my lack of answer, even though I wouldn't have anything to report. Women are weird like that. They sometimes ask questions when they don't desire an answer.
Maybe one time, when I'm feeling super snarktastic, I'll tell her that I amended my Will with a specific bride in mind, upon her untimely demise… But then again, I'm pretty sure my untimely demise, after that weak joke, will involve sleeping on a couch and no blanket for a week.