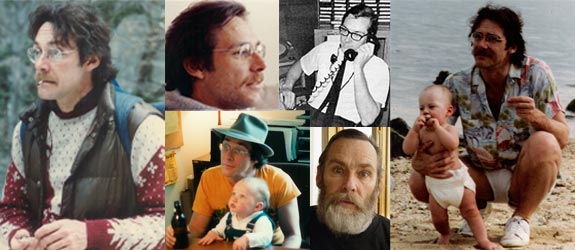 We know we ask you guys to do a lot of stuff for us.
"Come to our site."
"Share our posts."
"Shave our backs."
"Wire us money when we're in jail."

But today, we need your help because we've decided to pick a schoolyard fight with the biggest bully on the block: CANCER.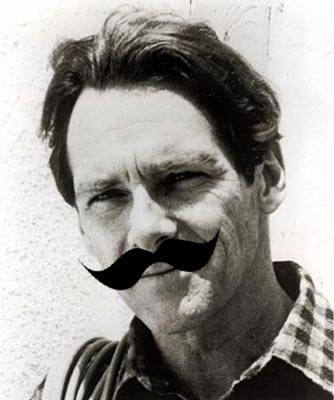 He was a handsome man. Mustache added for scale.
Six years ago, I lost my father to cancer. It took 7 hours to get to his bedside. I told him softly that it was okay to go. I was there in the room when he passed. I felt the room change when he stopped breathing.
Today, I sit here, not as a spectator to cancer, but as a contestant in the frigging decathlon of cancers. I've lost 5 people close to me in three short years, including my last remaining grandparents.
This year we're doing something about it. We're growing Mustaches.
We're participating in Movember, a charity devoted to raising vital funds and awareness for men's health, specifically prostate cancers and other cancers that affect men by getting men to sport their "MO's" as a sign of solidarity for the entire month of November.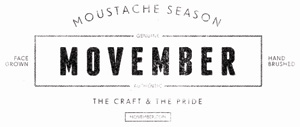 I bet you were wondering where all the Magnum PI and Burt Reynolds lookalikes came from? Well, you can blame one charity organization.
Please donate whatever you can, in my father's honor and in honor of anyone you've lost to this ridiculous malady: DONATE HERE.
In closing, here's my OPEN LETTER to CANCER EVERYWHERE:
Dear Cancer,

You f*cking wuss. You don't stand a chance because you're a coward and liar. Meet me on my Movember page, Cancer.

You suck,
Charlie