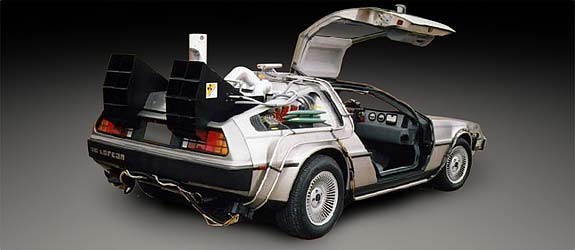 Parenting is a lot like being drunk.
Certain things jump into extreme focus. No one sounds legitimate about anything they're saying. There's puking and crying. You stand there, in a daze most of the time, and wonder if anyone knows just what they're doing. It's a stark truth I came to last week.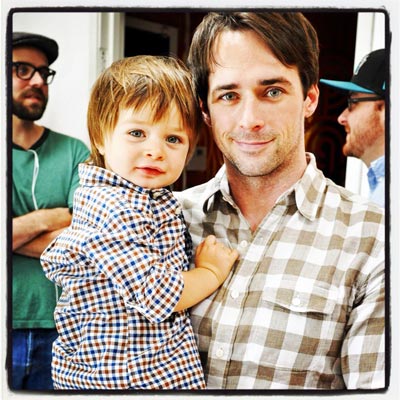 PHOTO BY TAMI BAHAT PHOTOGRAPHY. The striped boys. Bearded lingerers in the back: Andy Herald (L) and my brother, James (R).
When my son turned two a couple of weeks ago and we had his party the following weekend, it was obvious to me that the guests of both the parent- and non-parent varieties were scrambling. Much like the rest of us, scrambling seems to be the in-thing these days. All the cool kids are doing it. Everyone's out of work or out of time or out of luck. It's rough. But my favorite part of scrambled dregs, the part I seem to do so well, is the bullshitting about the status of things. "Everything's good" or "we're fine" or the like dominate conversations. No one's willing to talk about how hard it's gotten. The social replies outweigh the need for help. That's why my replies have become drastically more ironic. I've become the court jester of the status quo: "I'm doing horribly," or "I just sold my sweat glands for cash," or "I think my balls are going to fall off, the economy is so bad. I have economic testicular leprosy."
Have we all evolved that far beyond our own parents, that we aren't worried anymore? Is it worth that much to pretend? Really? Most of our parents probably didn't levy the full shit-i-tude and precariousness of the circumstances they overcame. I'm sure some did, but I know for my family, it was a struggle day in and out, that my mother heroically tried to keep separate from us. I remember searching for coins in the couch. We sold our toys to buy new ones. I can vividly recall the feeling of throwing bottles into the dump near San Francisco when my mother was distraught over my father. It was our outlet in those days. And it cost nothing.
A single mom with two boys? I have one boy and my life is filled with questions about how I'm going to pull it all off. Maybe if I could travel back in time and actually see how things were for my mom, for other parents, I would see that times weren't so different. Economic meltdown. Check. Looming anger of military actions? Check. Parachute pants? CHECK. Wait, WHY THE HELL ARE PARACHUTE PANTS COMING BACK IN STYLE? Someone needs to phone MC Hammer and tell him to do a press conference urging people to stop this trend. And where are all the hover boards? But I digress.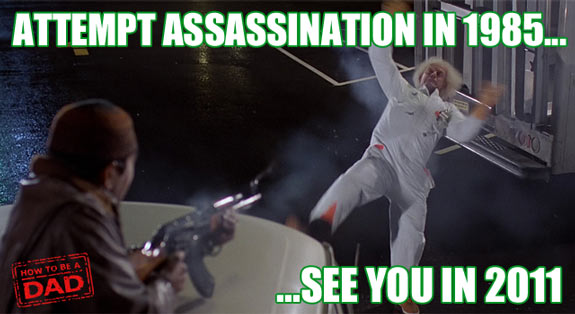 Believe me, I'm not looking for a pat on the shoulder. I've probably had too many of those if I'm going to be truthful. Equally, I've had too many people tell me I'm not cut out for stuff. It's a funny place to have arrived, the place I sit now…
…which leads us to our shared little moment right now. Are you looking for a time machine so you travel forward or backward? Where would you go: the past of the future? I know my choice. More to the point, why are you reading this blog? What do you want to see here?
I know what it's doing for me. I'm enraptured by it. Obsessed. I love that you come here. That you comment. That you follow us on Facebook or tweet us on Twitter. And, for the record, it's not an ego feeder when you do any of those things. You're feeding my desire for connection, my enjoyment of the commerce of human interaction. I can travel, not in time, but in space, and as far as this website can go.
Thank you for that.
Who the f*ck is cutting onions in my living room? I think I got something in my eye.