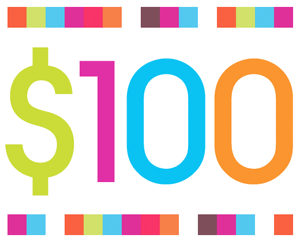 – D E D I C A T E D P O S T –
Today, we launch an Epic $100 giggle gift card Giveaway for all you booty-kicking partyparents (partypeople?) brought to you by our sponsor giggle, redeemable on Giggle or giggleDEALS! BLAM! –> CLICK HERE <-- They just launched their own flash sales site (giggleDEALS), giving you VIP access to exclusive sales on some of the most epic baby brands out there. Sure, certain celebrities and insanely rich people who jumped into shaky, short-lived marriages and had kids before they could initiate their long, public divorce battles, couldn't care less about getting great deals. But the rest of us parents all know that saving money is rad — but it gets radder... Let's throw some math at it to demonstrate:
Saving $ = Rad
Winning $ = Radder
Winning $ + Saving $ = Raddest!!!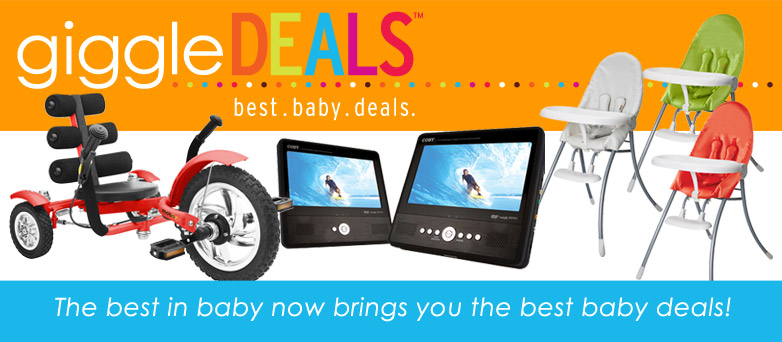 HERE'S HOW TO ENTER:
---
While you're there, if you want, sign up to receive their daily email alerts about awesome stuff and receive $10 off your first purchase.
Come back here and write a comment below about what you'd use your $100 credit for (on giggle OR giggleDEALS). (Honesty is optional, you won't be judged on credibility, so you can make "interesting".)
3) There is no step 3.
The winner will be announced Friday, September 30th and can revel in their winnings like some sort of Russian Billionaire. Muhuhahahaha!
---
VERY IMPORTANT: Make sure you enter the same email in the comment field that you used to sign up for giggleDEALS! Your email will not show up publicly. Giveaway contest will also be subscribed to our weekly, non-spammy email that is sure to please you.*
*Look if you hate it, you can always unsubscribe and slap us in the face like a jilted lover. We can take it.
Good luck! Let the commenting begin!

CONGRATS TO RHONDA from Hepburn & Houndstooth! She won the $100 giftcard.