What's up Party Parents?! We're back with another ridiculous Fatherhood Friday that no one will really read, but everyone will talk about… HAHAHAHAHA NOT!
Did we find some weird stuff? Yep. Do we need more? Yep. Send it to us!
I present to you, How To Be A Dad's "Fatherhood Fridays" #6: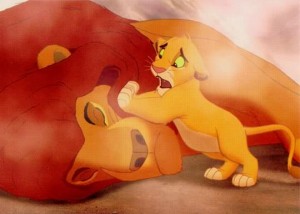 Why does Disney kill one or both parents in EVERY movie? ARGHH.
1. Ten Most Depressing Disney Moments
Disney has a long history of screwing me up in the head. Killing Bambi's mom, locking up Dumbo's mom in jail, etc. — THE MADNESS HAS TO STOP.
They have this weird thing about killing, silencing or just omitting one or both parents out of each movie. The result is a cacophony of kids crying and explanations about death or unfairness.
So, to arm you for the future, I tender this list of Disney's most depressing moments of all time. This way, you can start prepping for your inevitable explanations about Mufasa's death or why the first 30 minutes of the movie "Up" make you feel suicidal.
How many of these depressing moments do you know: CLICK HERE!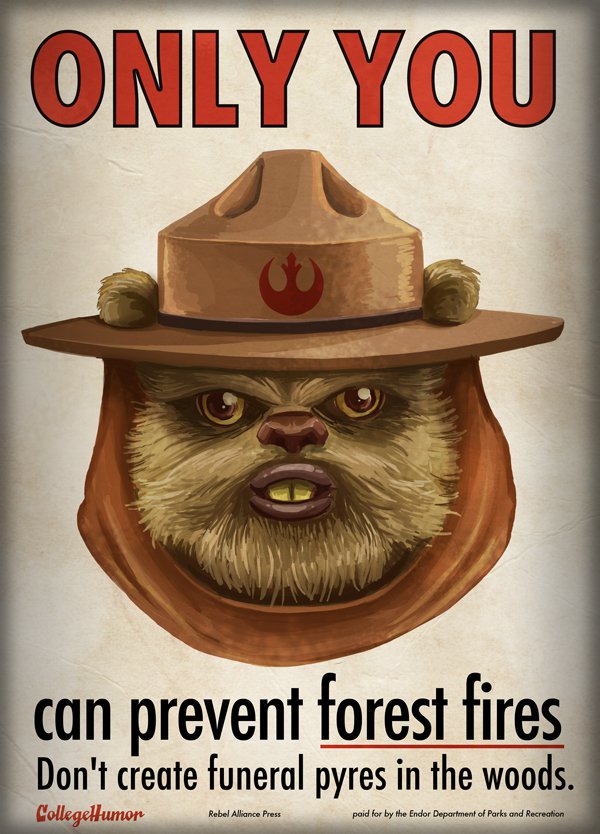 Ewoks: "Smokey the Bear ain't got nuthin on me!"
2. College Humor: Star Wars PSA's
Sorry. Please permit me to geek out for a minute on these Star Wars things that I found. Clicking the link will take you to several posters for Public Service Announcements using Star Wars characters, ranging from fairly rad to VERY rad.
Remember, you can be a dad and be a geek/Dungeon Master. Just don't geek out and fail being a rad DAD. Use your Jedi powers and lightsaber. No one wants a nerd-father without skills. Get what I'm saying?
Me neither.
Anyway, I should probably stop posting Star Wars stuff since I'm basically outing myself as a nerd who had braces, glasses, wore sweatpants, played D&D and got "pants'd" climbing a chainlink fence, including underwear. Not that that actually happened.. or anything…
Again, I digress.
Star Wars is highly educational but these posters take it to a whole new level: CLICK HERE!
BONUS ROUND!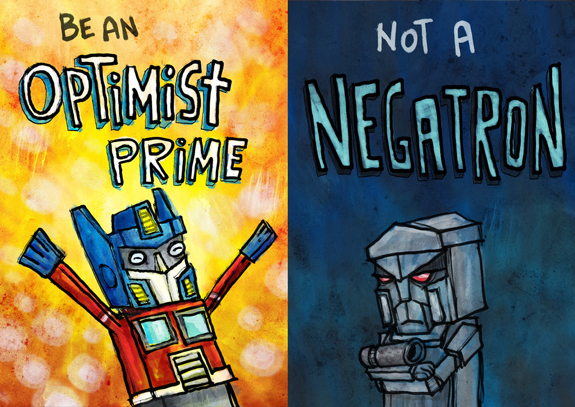 To learn more about the artist of this amazing graphic, go HERE!
We're launching RAD VIDEOS on our YouTube channel SUBSCRIBE HERE NOW!
FOLLOW US ON STUMBLEUPON: GO HERE!