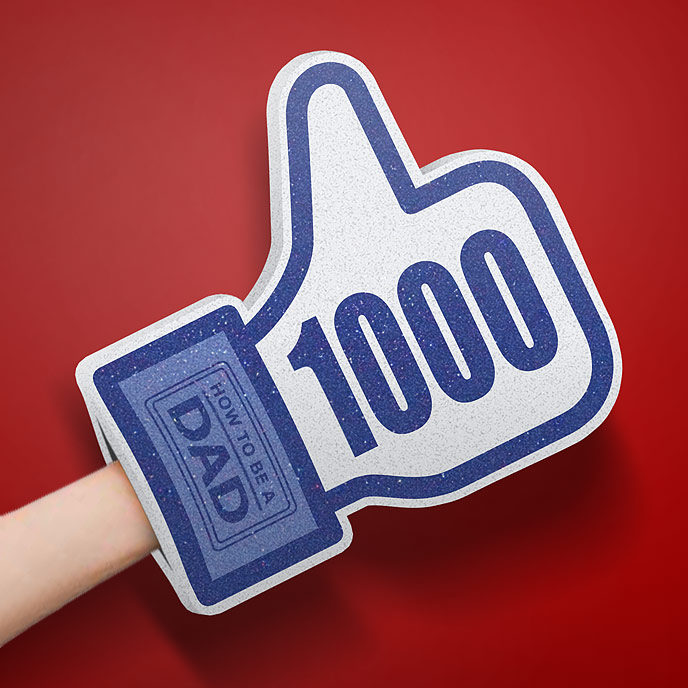 We can do it together. We can get to 1,000!

Help us get to 1,000 Likes on Facebook! How many times have you heard that one before? Probably (ironically) more than 1,000 times. But we're different! Unlike those other 1,000-Likes-hunters, we appreciate it deeply. As in releasing doves and crying blood at the honor of each and every single Like and Share we get on Facebook. That's pretty deep. Yeah, we know. Maybe too deep.
Like us!
Visit our rad
Facebook Page
and make us release doves.
Share us! If you already Like us on Facebook, then share this post below to help spread the word! Just think of it, a sky positively littered with fleeing, freshly-released doves!